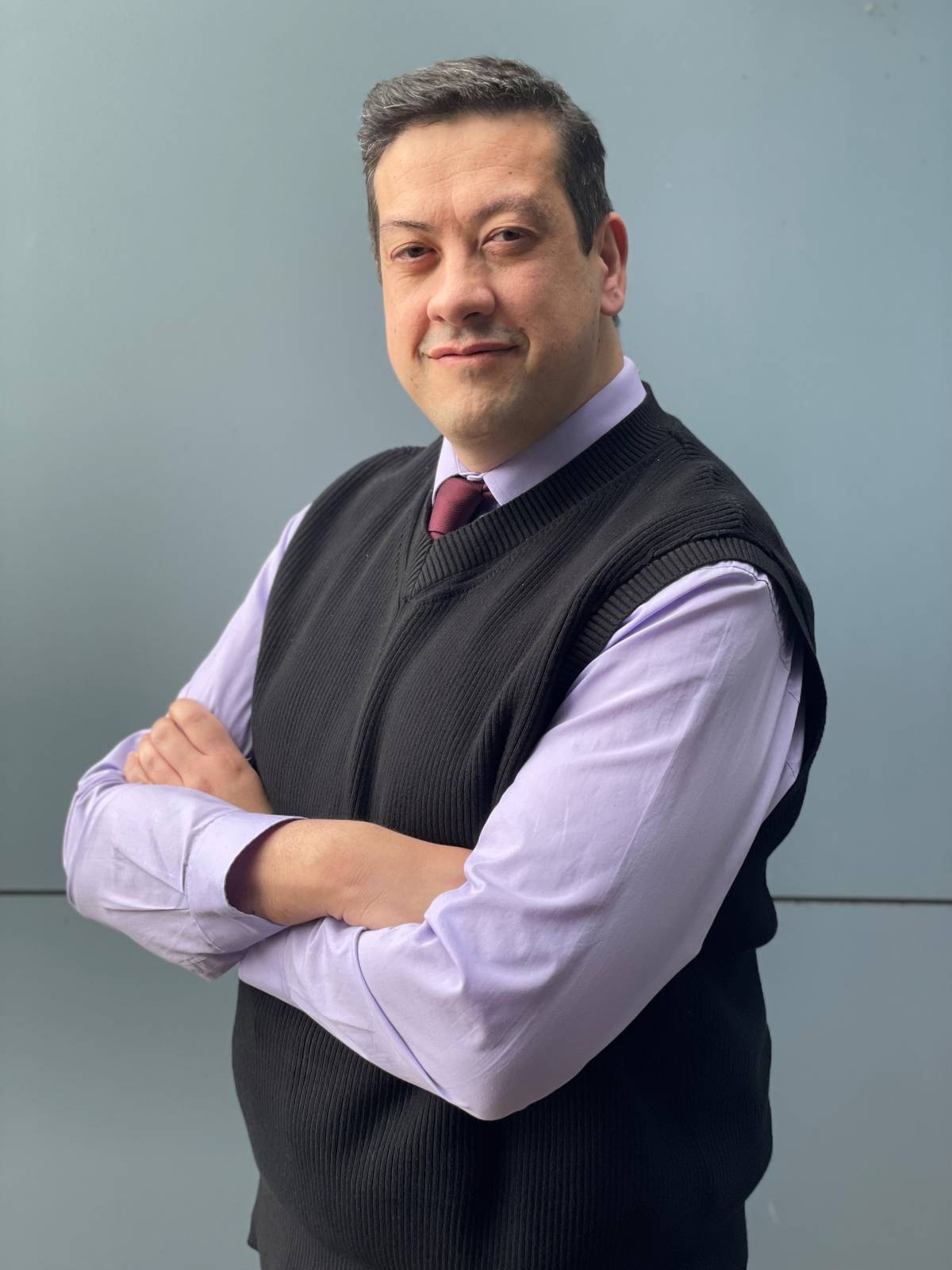 Luis Caldiera
- Senior CAD Technician
An experienced Civil / Structural Designer with over 20 years broad industrial experience in Civil and Structural engineering projects for the built environment sector.

Luis began his career in his native Portugal before emigrating to the UK. Luis is proficient in all forms of construction and his knowledge and experience allows him to lead a team of designers using AutoCAD and REVIT.

In his spare time Luis enjoys music, cinema and drawing.
Our other team members...
Make An Enquiry