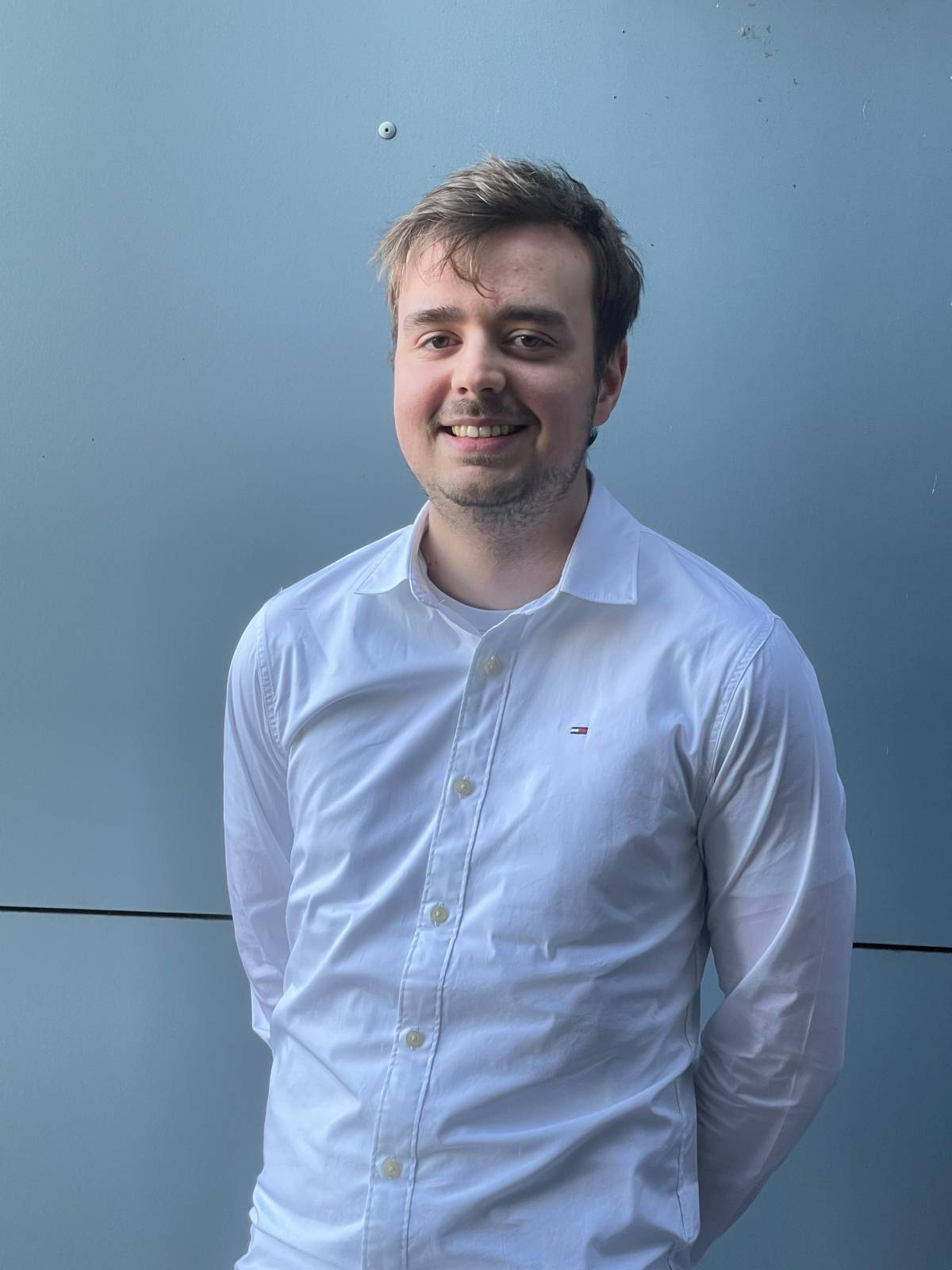 Owen Jones
- Graduate Engineer
A motivated, enthusiastic, and hardworking Graduate Civil & Structural Engineer, with good analytical and design skills.

Owen is quick to assimilate new ideas, concepts and cutting-edge technologies whilst demonstrating a logical and analytical approach to solving complex problems and issues.

Owen is developing his experience on both residential and commercial projects and is experienced at producing complex engineering sketches using 3D visualisation software. Away from work Owen enjoys socialising with his friends and family and travelling.
Our other team members...
Make An Enquiry