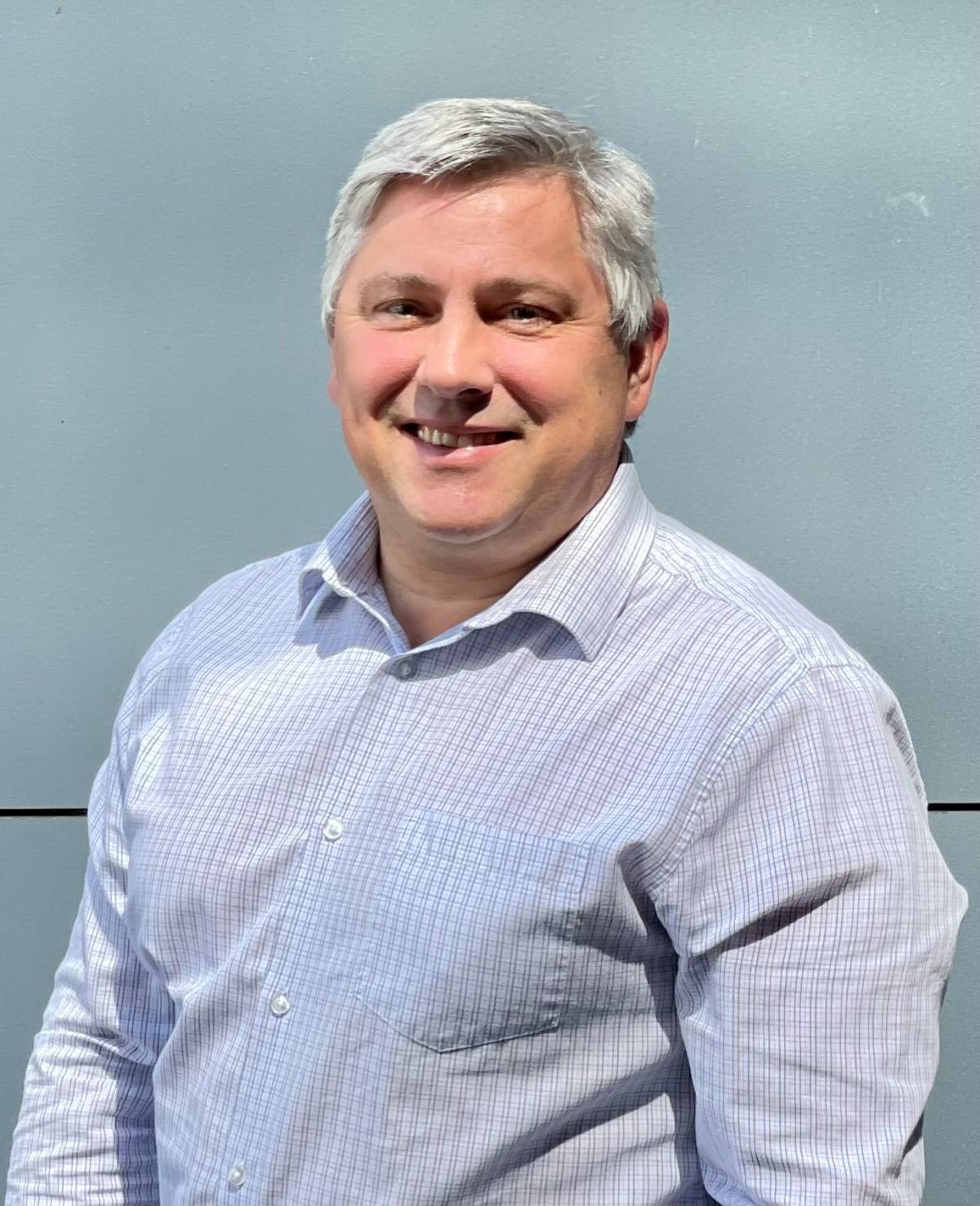 Ioan Howells
- Director
A Chartered Structural Engineer and Project Manager with over 20 years broad industrial experience in both onshore and offshore projects.

Ioan has a wealth of onshore experience and expertise in design of all types of building structures, comprising small scale structural designs for residential extensions to substantial reinforced concrete and steel framed commercial building structures.

His offshore experience has covered a wide range of offshore projects (greenfield, brownfield and decommissioning) across all design phases, from Feasibility/Concept Select and FEED through to detail design, construction and installation including research and development of new/novel equipment for decommissioning. Has significant hands-on experience in the design of new topsides and brownfield modifications, modules, skid equipment, living quarters on both fixed and floating structures. Most recent experience has been gained on design of new topside modules for Floating Liquefied Natural Gas (FLNGs) facilities.

Ioan is skilled at providing project leadership, team management, design assurance, stakeholder engagement, and being a focal point for multi-discipline activities including design supervision and co-ordination ensuring projects are executed in a safe and cost effective manner. Particular experience has been attained working within Integrated Services contracts and complex mega-projects with multiple design locations, interfaces and stakeholders. He is also an experienced Project Manager with a proven track record of successful project delivery.
Our other team members...
Make An Enquiry